CUSTOM DESIGNS
Should you wish to order one of our current designs in a different leather/colour option please send us an email with your request and we can discuss the possibility.
If you like one of our designs but would like it in a different size please get in touch so we can see if it is possible on that design. There will however be cost implications as this is seen as custom design.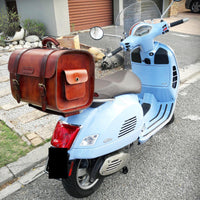 Please contact us for any other custom requirements. We do manufacture special designs/custom products for clients. This can however be more costly and might need a bit more time to manufacture.  Please remember that we are a hand stitched leather company so Custom designs need to fall in that genre. More simplistic and classic.
Sadly Custom designs are non returnable
GET IN TOUCH